Make the Mark together with MTM Engage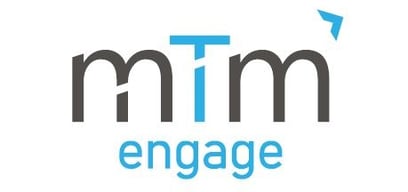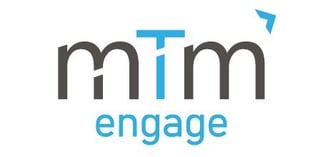 MTM Engage Pte. Ltd. provides recruitment and placement services to job seekers and employers, to assist them in obtaining the most ideal and fair employment or staffing. We are a firm that values fairness and best practices in our industry.
We take pride in helping Singapore to grow and nurture its workforce and are strong advocates of fair employment.
Our local team in Singapore consists of experienced individuals in executive search, headhunting, business development, and client servicing.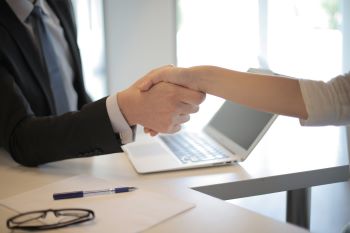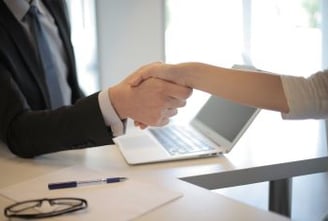 MTM Engage Pte. Ltd. is an avid believer and practitioner of "Quality over quantity", which is how we differentiate ourselves in the recruitment industry, by:
1) Conducting our due diligence in understanding the jobseekers' career needs and employers' staffing requirements
2) Translating job requirements and matching candidates meticulously which lead to the ideal job fit
3) Following up and mediating earnestly with jobseekers and employers, in order to produce optimal placement outcomes